Summer Worship Schedule:
Sunday mornings at 10 am.
Sunday School
Adult Sunday School classes
meet Sunday mornings at 9:30 am.
Teens meet at the church at 9:30 am, then walk to Sweet Treats Bakery for Sunday School.

Children in grades K through 5 go downstairs for Sunday School around 11:20 am.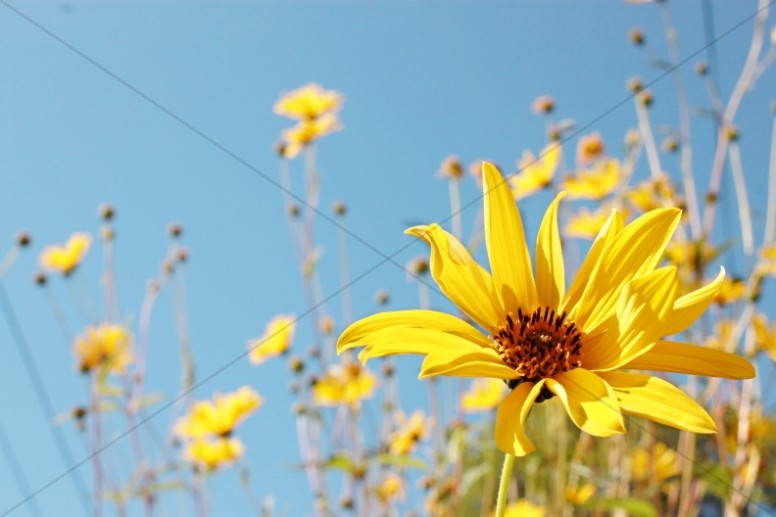 Beginning
September 4, 2016
Informal Worship
Sundays at 9:00 am
Traditional Worship
Sundays at 11:00 am
Contemplative Worship
(Every Third Sunday at 5:00 pm)
This Sunday at Trinity
(August 28, 2016)
9 am Rat Sunday Breakfast
The Gospel According to the Rat
Video of Trinity's Sunday Worship Service Coming Soon!
About Trinity
The United Methodist Church is a part of the universal church, as we confess in the Apostle's Creed. In the church, Jesus Christ is proclaimed and professed as Lord and Savior.
Call or Visit
147 S Main Street, Lexington, VA 24450
E-mail: trinlex@yahoo.com
Phone: (540) 463-4053
Office Hours: 10 am to 3 pm
Monday through Friday